Empower Your Business Growth
At Chip Mong Bank, we consult your business to find the right choice of funding you need and to customize a solution that fits.
Get in Touch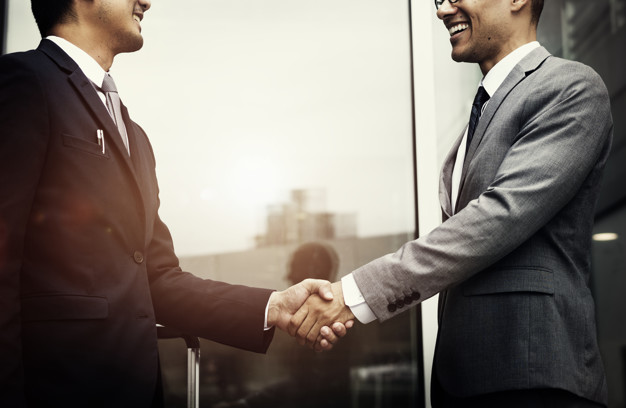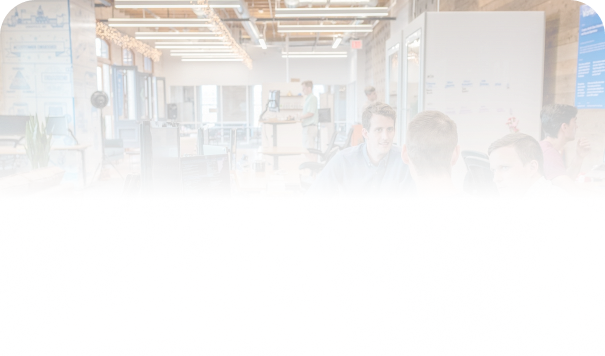 Scale Your Business
with Our Specialized
Products
Term Loan
Access to your business' financial needs for your business' expansion.
Revolving Term Loan
Provide a flexible financing tool for repayments and re-borrowing for your working capital requirements.
Overdraft
Solve short-term and unexpected financial shortfalls for your business.
Thrive Your Business Savings
with Our Tailor-Made Solutions
Business Account
Designed to simplify everyday banking and make your financial management easier.
Term Deposit
Multiply savings for your future needs.
Payday Account
Provide interest earning saving account for salary credit.
Preferred Account
Provide you with an exclusive banking experience with special privileges.
Get in touch
Book a session with us. Our sales team will get in touch and demonstrate more about our products.