Chip Mong Bank
As Part of Chip Mong's Successful Footprint Since 1982
Founded in 2019, Chip Mong Commercial Bank Plc. offers an array of well-designed financial solutions with strong commitments to help customers grow financially. Chip Mong Bank provides a personalized banking experience with a comprehensive understanding of your industry, market, and business' needs.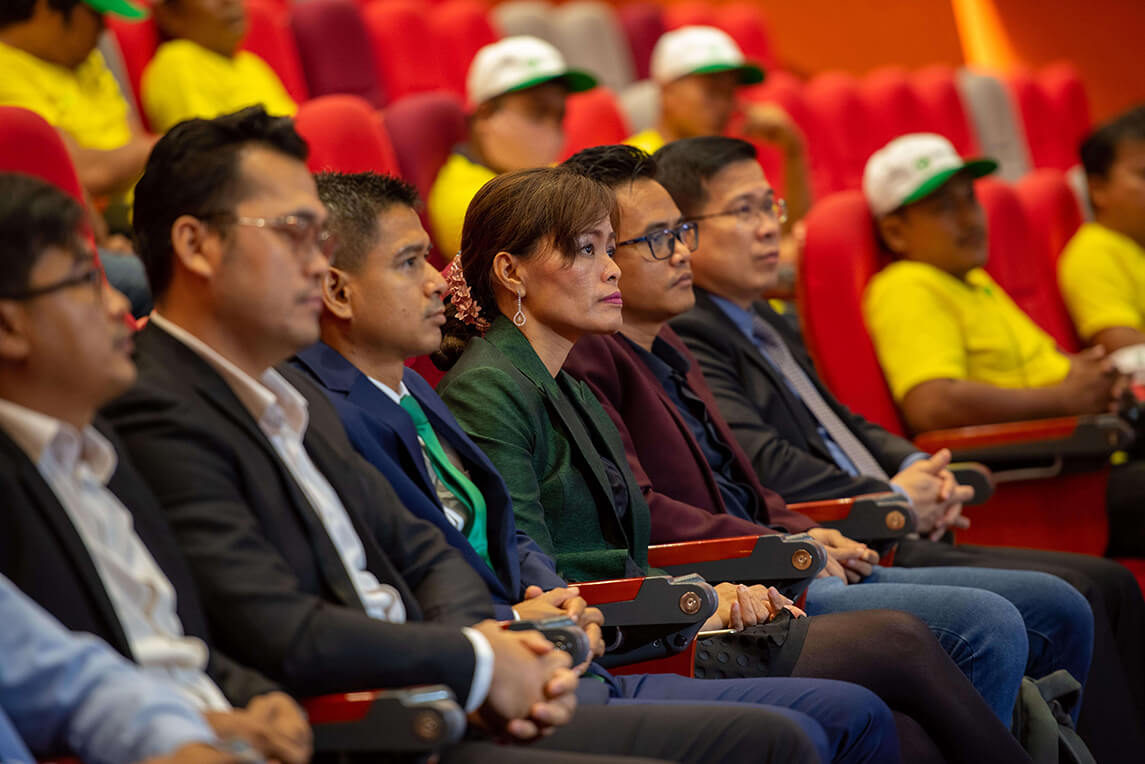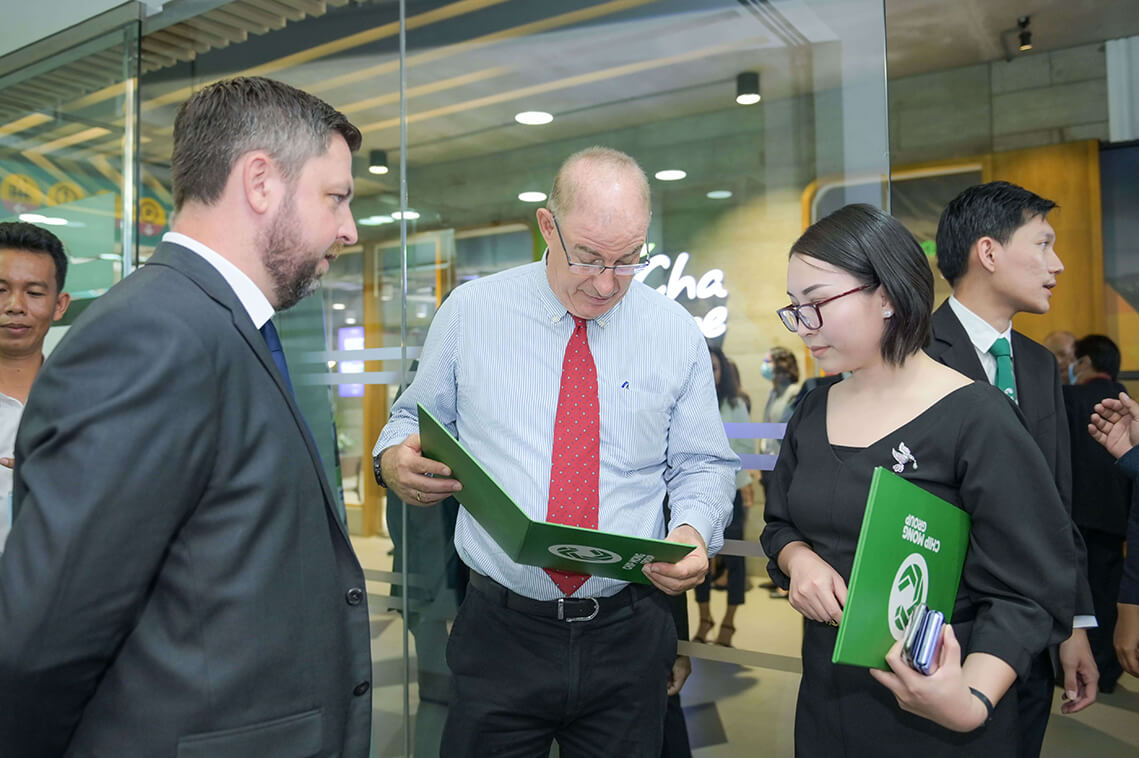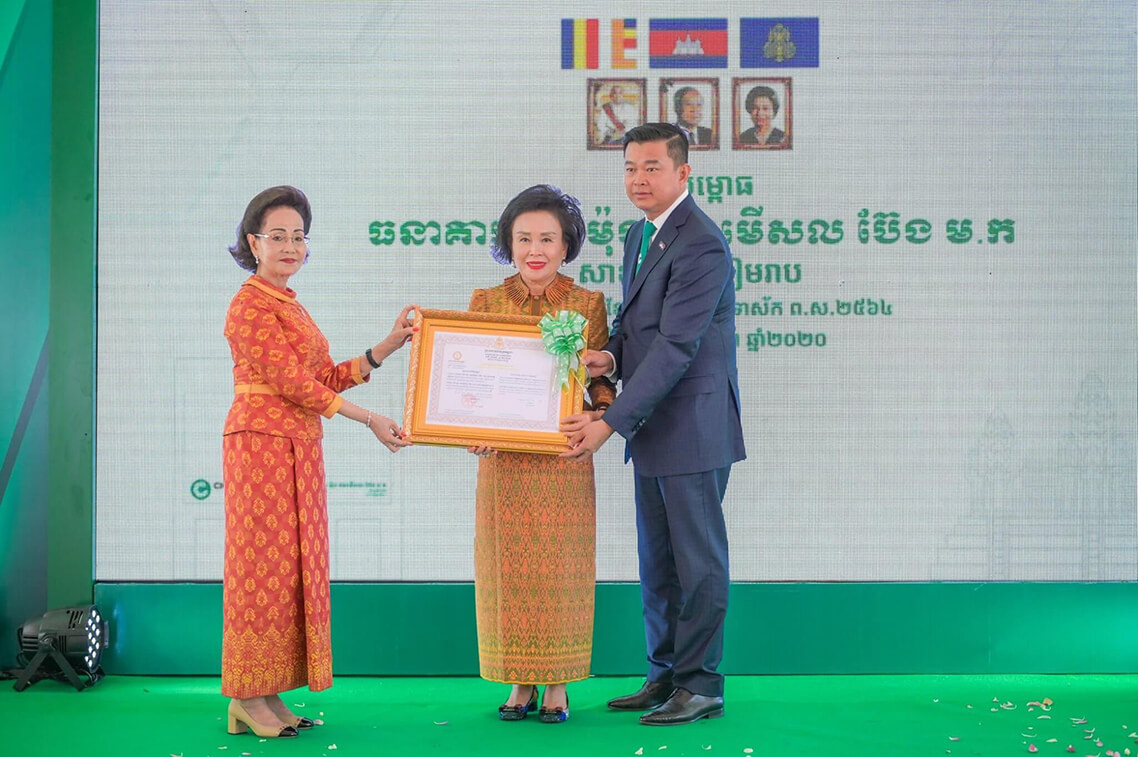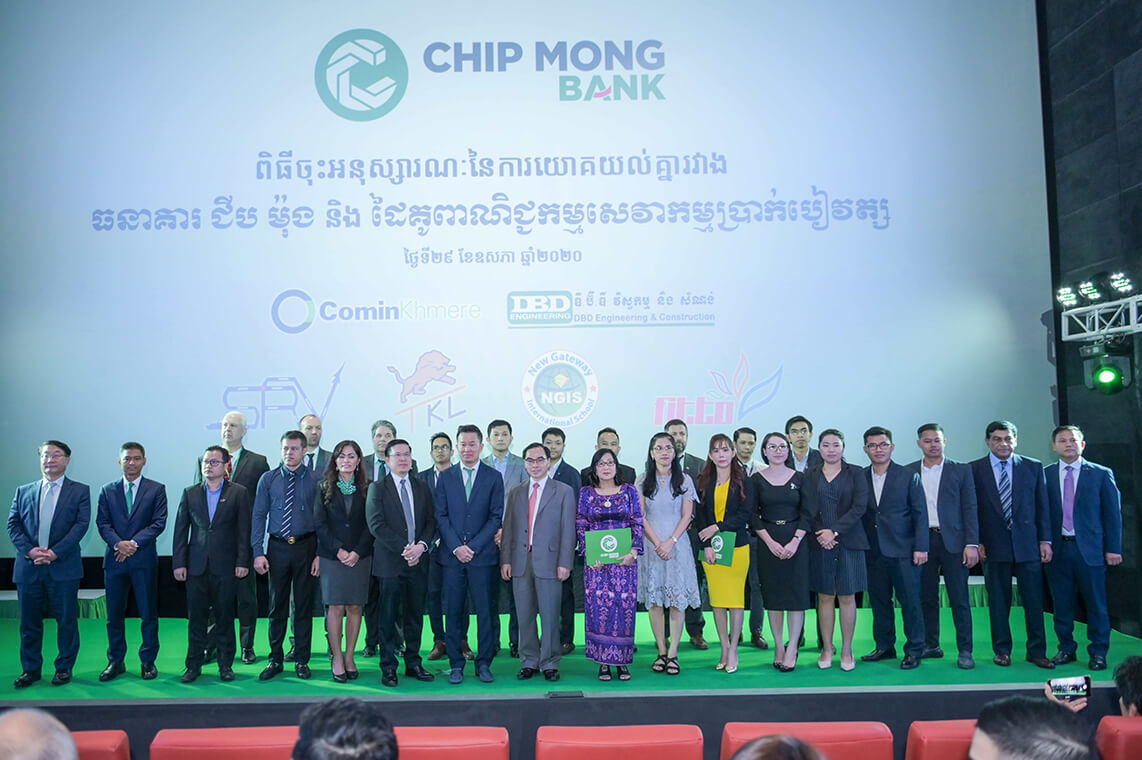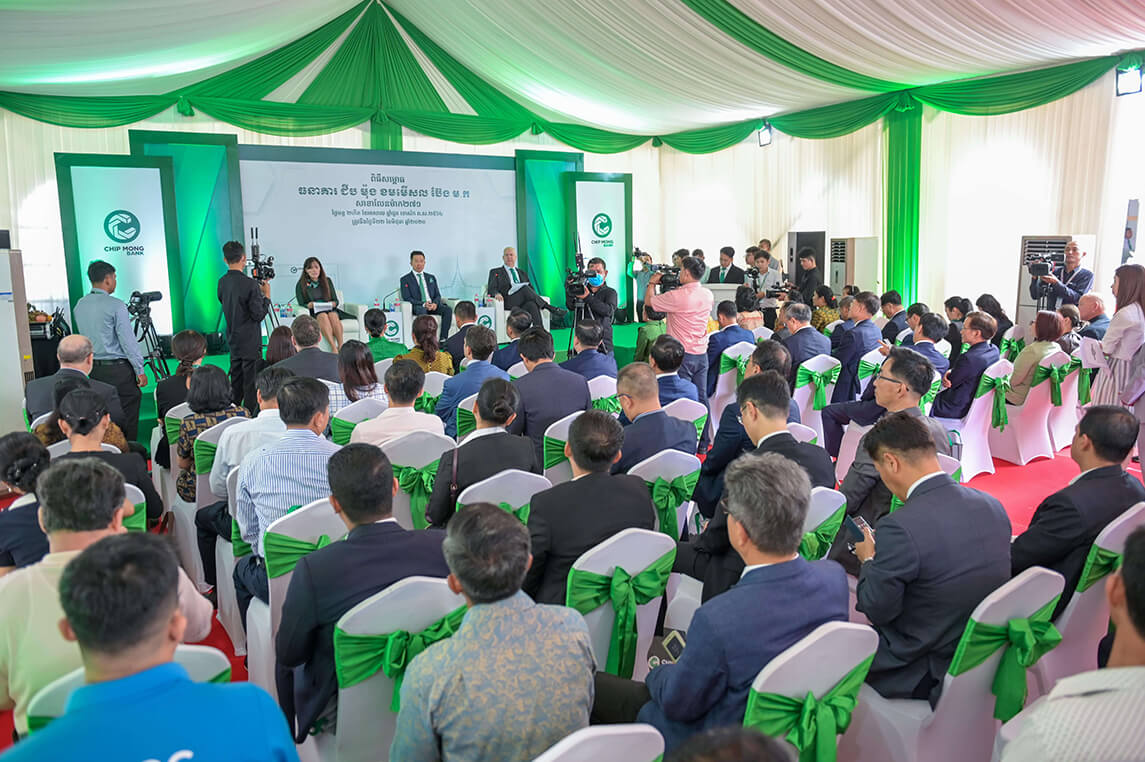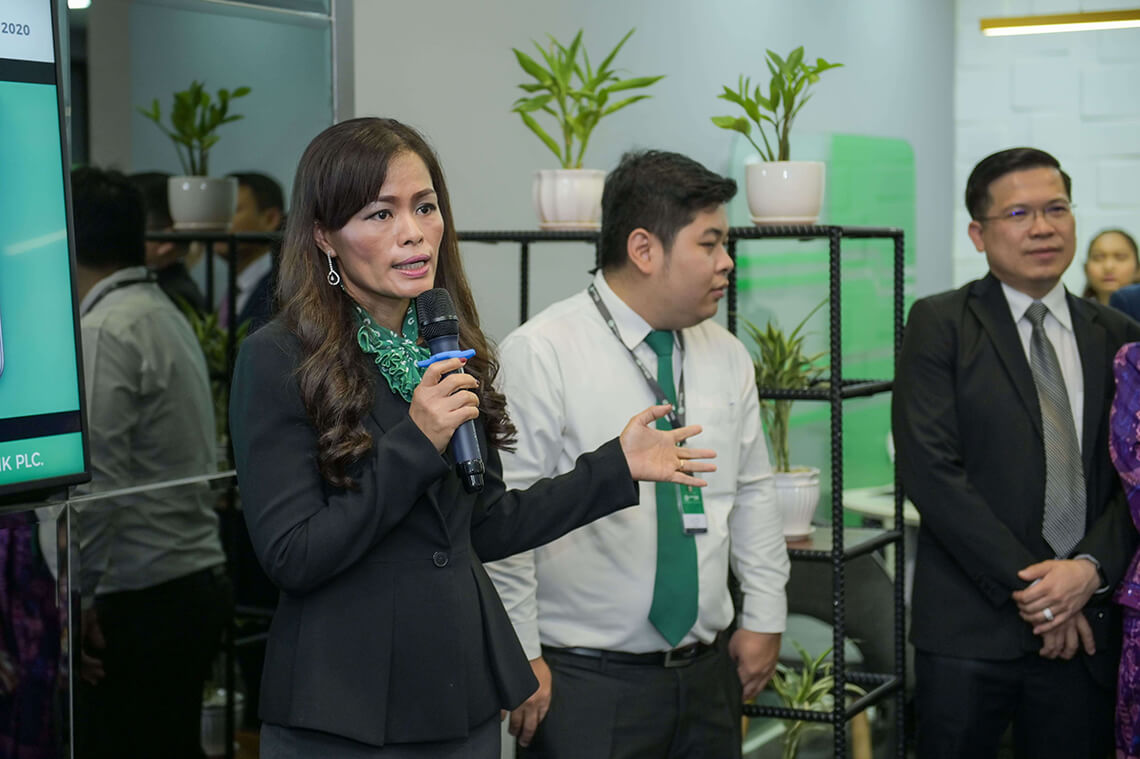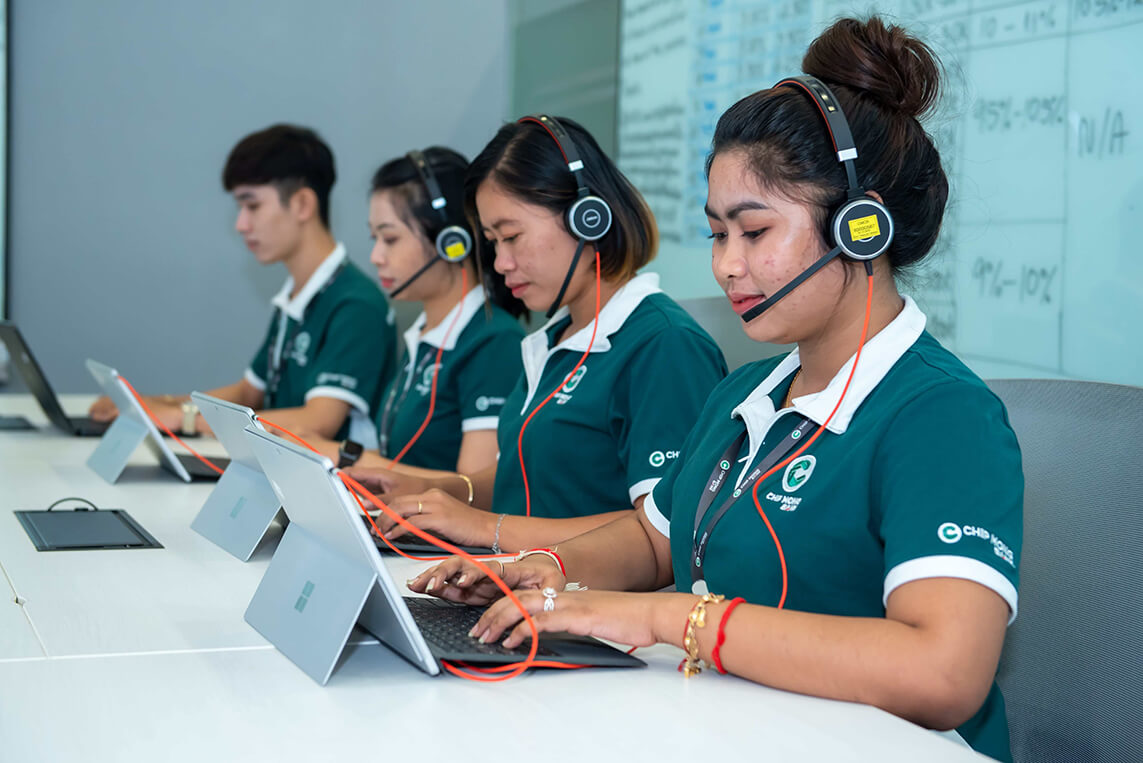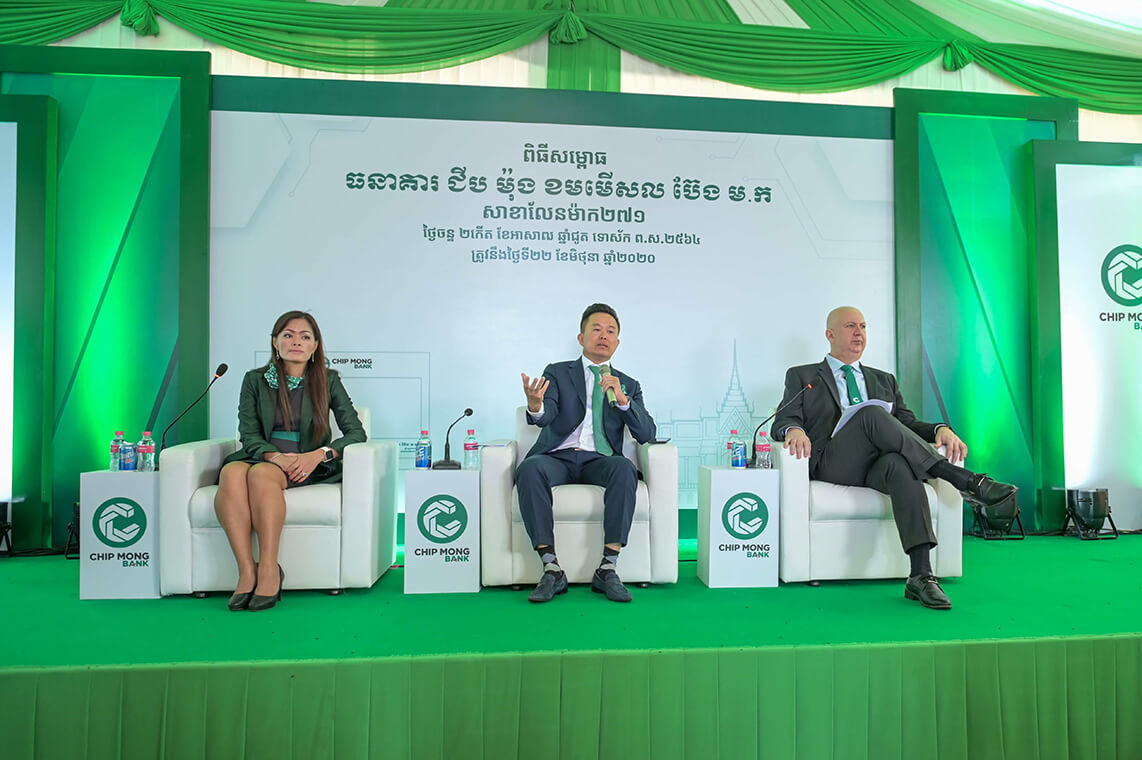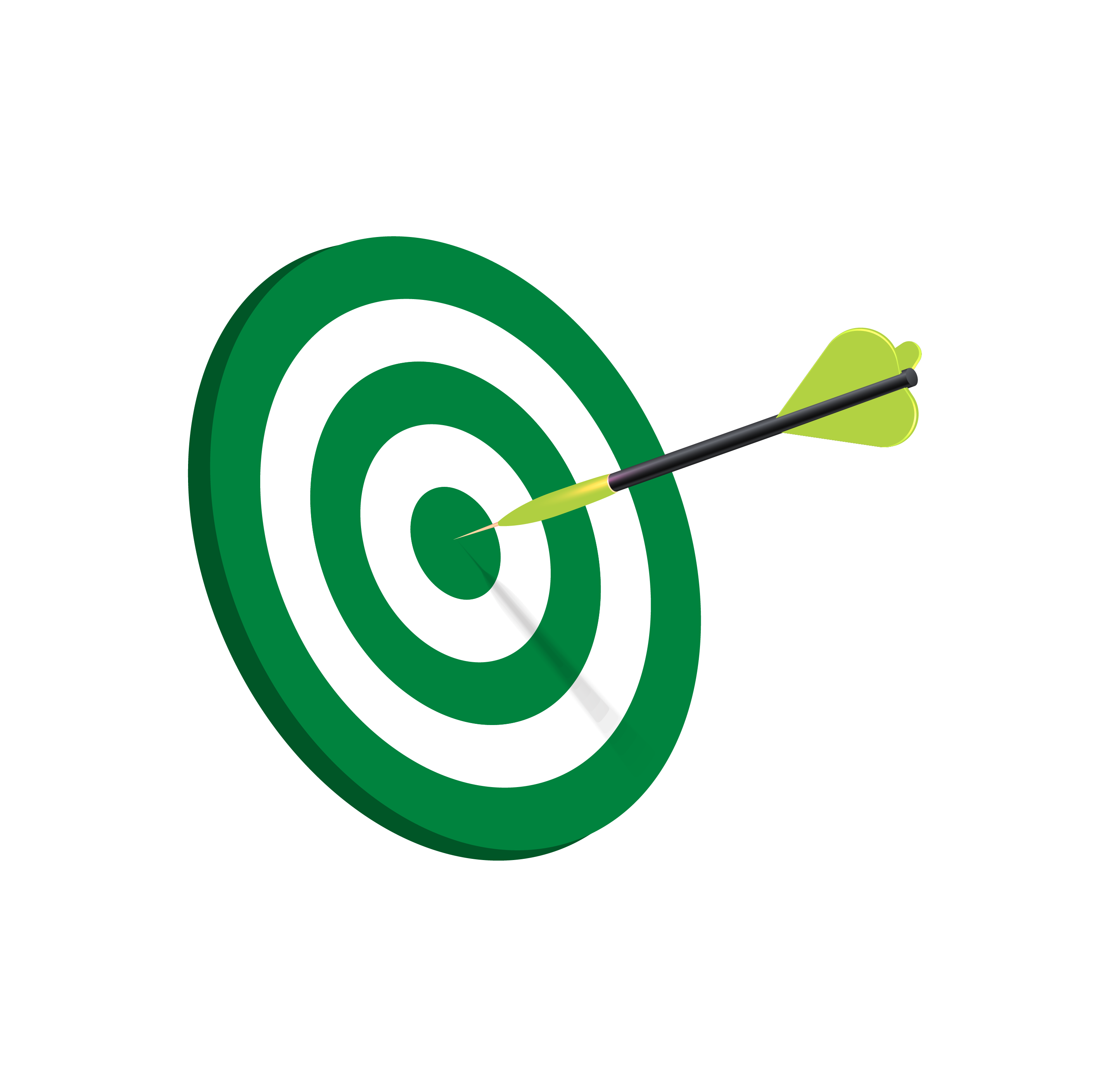 Our Vision
As part of Chip Mong's successful footprint since 1982 , at Chip Mong Bank we aim to be the most trusted bank in the country with innovative solutions through technology advancement, fast service, and close to our retail and business customers.
Chip Mong Bank's Mission

Offering one-stop service & customized solutions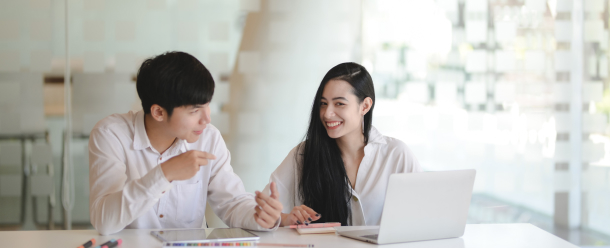 Delivering fast and excellent services & systems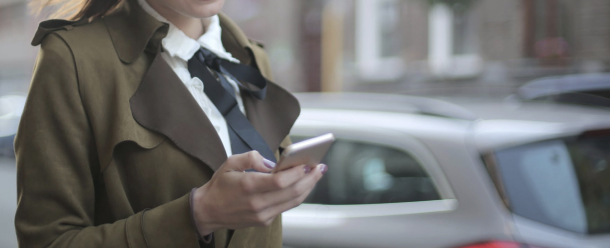 Partnering for mutually profitable and sustainable businesses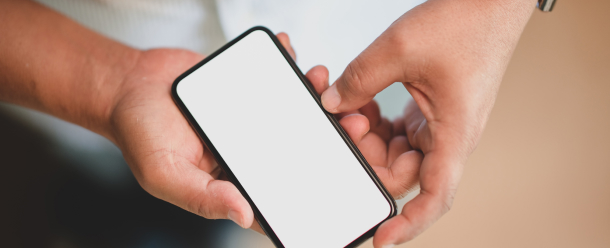 Expanding the business into the largest eco-system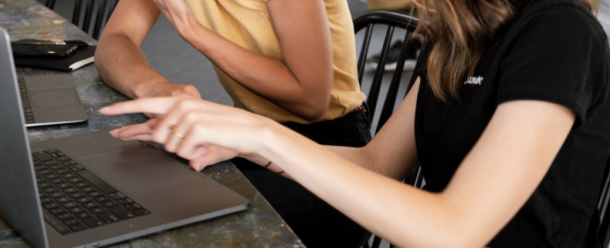 Embracing employees' growth and development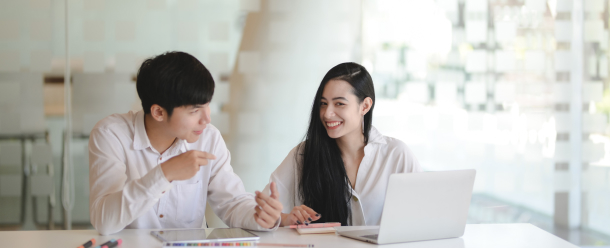 Adhering to long - term, compliant, and sound risk management practices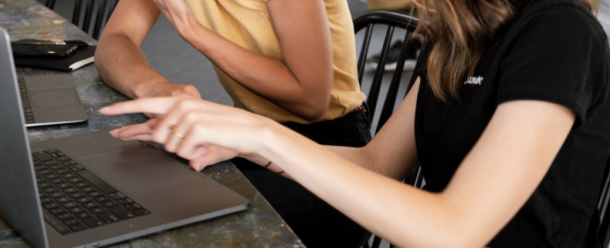 Core Value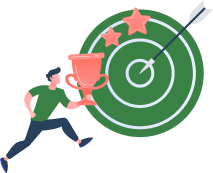 Commitment to excellence & discipline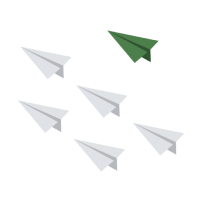 Making a difference through eco-system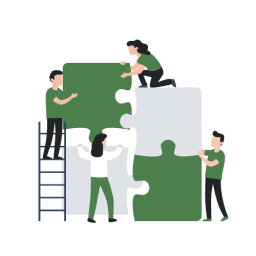 Collaboration & integrity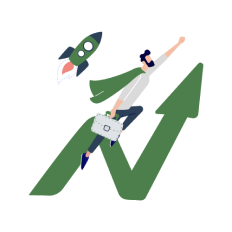 Being resilient & agile
A Chip Mong's Business Unit
The 13th business unit of Chip Mong, one of the most admired and respected conglomerates in the region with over four decades of remarkable growth in various fields in Cambodia.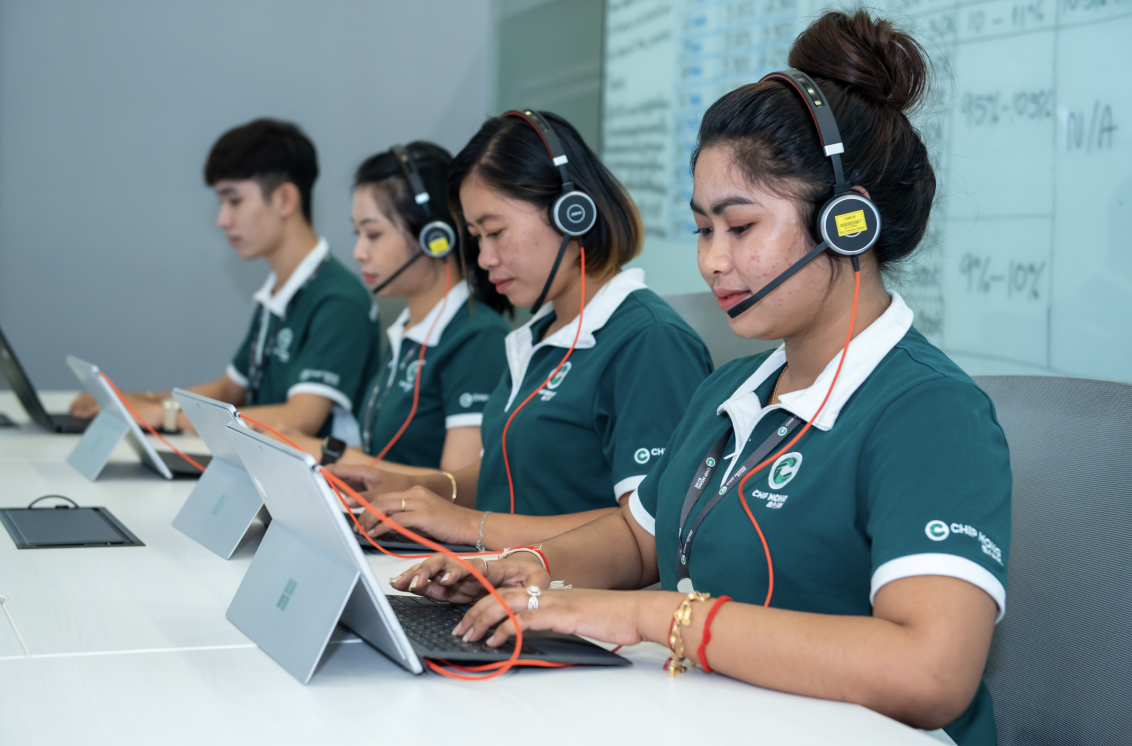 Chip Mong Bank Call Center
Need help? Contact our Call Center! We are always happy to answer any of your questions!

+855 (0) 81 811 911

+855 (0) 66 811 911